"The truly educated…never graduate"
-Annabel Monaghan
---
Graduate, Kois Center May 2017- Nov. 2019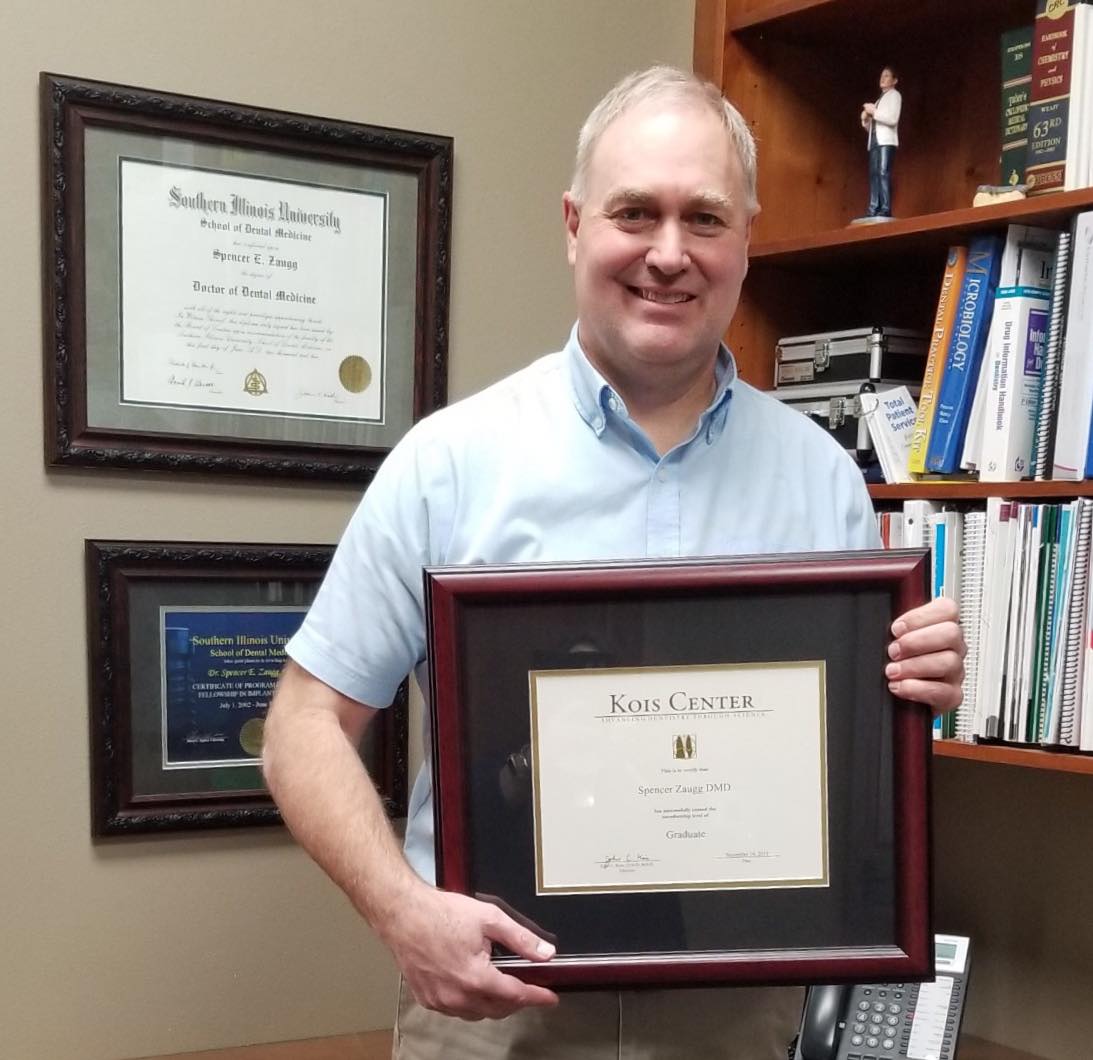 "Overall Mission of the of the Kois Center:
Deliver the latest advances in esthetics, implants and restorative dentistry through
cutting edge continuing dental education.
To improve the lives of patients by providing our members with predictable,
evidence-based dental systems that enable them to deliver the highest level of patient
care.
To provide members with a safe, collaborative learning environment focused on
providing ongoing personal and professional support.
Create world-class contributors in the dental profession with an understanding of
periodontics, biomechanics, functional relationships, and facial relationships."
Fellowship, Southern Illinois University, July 2002-June 2003
"The Fellowship in Implant Dentistry is a one-year, non-certificate, clinically oriented program in which implant fellows perform all phases of implant dentistry. Fellows are selected for training each year from a nationwide applicant pool. The responsibilities of the fellows include, but are not limited to:
Performance of advanced patient care in implant dentistry and related clinical disciplines under supervision of the faculty of the implant program
Clinical supervision of implant procedures performed by AEGD graduate students and undergraduate students
Participation in clinical and/or laboratory research in implant dentistry leading to publication and/or presentation
Participation in didactic and preclinical laboratory education in implant dentistry for undergraduate students"
*Only two to three fellows are accepted every year
D.M.D., Southern Illinois University, Aug. 1998-May 2002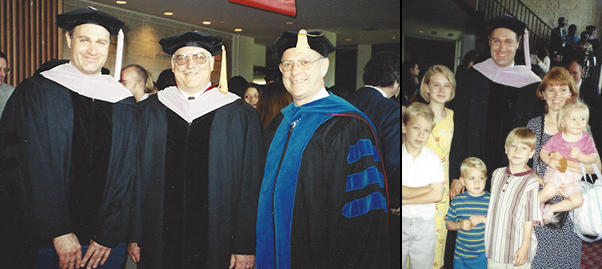 "Historically, students from the SIU School of Dental Medicine achieve exceptionally high first-time pass rates on the National Board Dental Exams, Parts I and II. Passing the exams is required for licensure in the United States and is a strong indicator in student preparedness to practice dentistry. Students graduate with a doctor of dental medicine degree as some of the best general practitioners of dentistry in the country."
B.S., Weber State University, June 1996
Double Major: Chemistry, Microbiology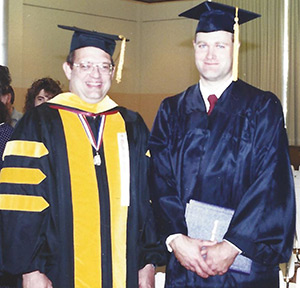 "Microbiology is the study of microorganisms including, bacteria, viruses, algae, fungi and protozoa. Microorganisms are most famous for their ability to cause disease; however, microorganisms are also vital to agriculture, industry and ecology.
Microbiology is an interdisciplinary science, overlapping aspects of several other academic branches such as chemistry, botany, zoology, physiology, genetics, medicine, nutrition and environmental science."
Weber State University Microbiology Program
"As a Chemistry student, you study the composition, structure, and properties of substances, learn how they interact, see the transformations they undergo and discover how to put all of this information to good use. You learn the composition of matter and how elements combine to form compounds. You will also use instrumentation to determine molecular properties to help you identify substances and to predict how reactions will produce new and useful compounds."
University of Utah, Sept. 1987- June 1989
Major: Pre-Med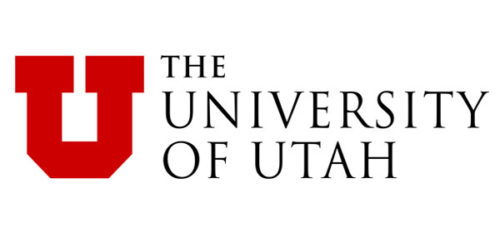 "College of Science Vision Statement:
To advance the frontiers of science, to excel in research and education, to contribute to society and to the public understanding of science.
College of Science Mission Statement:
To create, develop, apply, and disseminate new science; to educate the next generation of scientists; to provide a strong education in science for students of other disciplines and future teachers; to promote public understanding of science, and to become one of the finest integrated science programs in the western United States."
Cert., Salt Lake Community College, Sep. 1984- June 1985
Major: Surgical Technology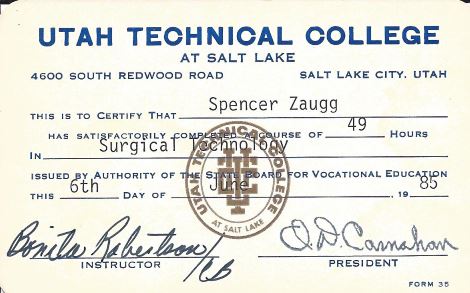 "Surgical Technologists work as part of a surgical team under the supervision of a physician or registered nurse and are an important part of successful surgical procedures. The SLCC Surgical Technology program will equip you with the clinical skills and professional expertise to excel in this exciting field. We offer outstanding classroom instruction and clinical experiences under the supervision of our knowledgeable and experienced faculty and staff. Our graduates enjoy career success in a wide variety of surgical settings, including hospital operating rooms, outpatient care clinics, private surgery clinics and more"